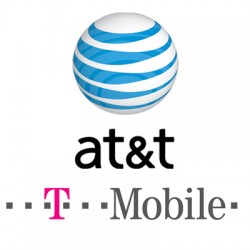 I am so psyched for February. I had the opportunity to do some amazing voice work this last January and it's really made me enthusiastic for the month ahead. Justin Gross Voice Overs was kickin!
The month started out a little tepid. I'll be honest. I voiced industrials for T-Mobile and IBM. Along with a little project for Haas Automation and a hospital organization in Maine. But then I booked a series of commercials for Century Link from my agent in Atlanta, Richard Hutchison, and then the month just took off! The Century Link spots were amazing. Very well put together by the folks at Peter Mayer in New Orleans. Then came a project for Gatorade, Ibanez Guitars, X-Box and Mystic Aquarium.
I was lucky enough to snag some Houston TV spots for the Houston Ballet thanks to my agents there and the amazingly talented producer, Katy Bomar. She is incredibly professional and talented. Check out her work at www.katybomarcreative.com. I can't say enough great stuff about her.
I also voiced some projects for my favorite studio in Amsterdam. They are so kind to send work my way. They sent two VO gigs to me this month.
I really feel so lucky that I get to voice the projects that come my way. It's such a privilege that producers and companies put their trust in me to voice their media projects. And I'm always thankful-incredibly thankful that they choose me. So I always make sure to put some "love" in my voice when I send my energy through my voice into their product. A huge heartfelt THANK YOU to those that gave me VO work this month.
When you're looking for a younger male voice for your media project, look no further than Justin Gross. I'm here for you 24/7.